Answers in Pictures - An Experiment
Here is something fun and entertaining to try. It's a blog idea I got from
Ell at Pomegranate Tiger
. She got it from
Joy's Updates
, who got it
from Chris
who, in turn, got it from someone else. It's called Answers in Pictures.Here's how it works:
1. Go to
http://www.photobucket.com/
2. Answer the questions below
3. Type your answers into the Photobucket "search" box
4. Use only the first page of results to choose your picture
5. Insert the pictures and questions into your BlogHere goes:
Who is your favourite band/artist?
There are so many, but it's Bob Dylan most often.
What is your favourite movie?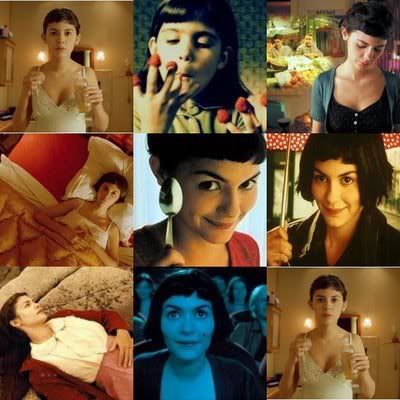 Amelie. Wonderful!
What kind of pet do you have?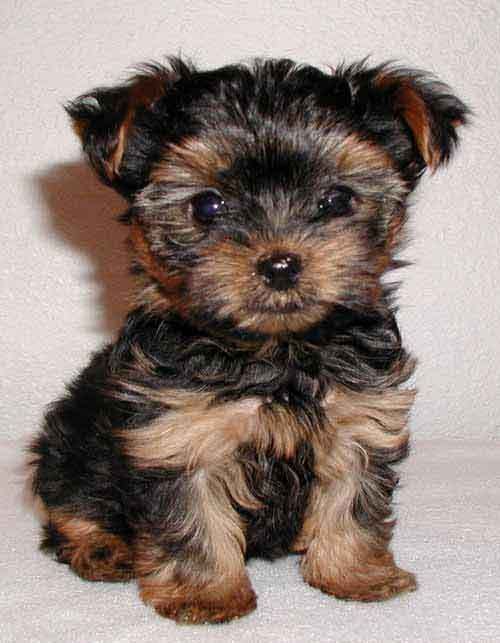 This is what Trixie looked like when she came to live with us 16 years ago. It broke my heart when I had to have her put down 6 months ago. Not a lot of people know that yorkshire terriers start out looking like this as puppies. How could anyone resist?
Where do you live?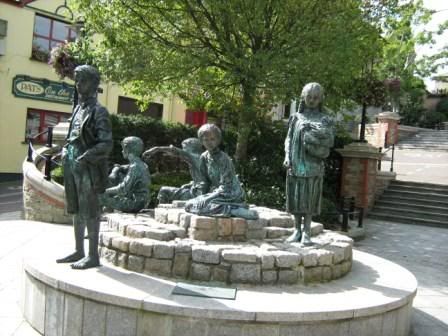 Letterkenny's town centre has this memorial to the hiring fairs.
Where do you work?
I work mostly in Derry city schools.
What do you look like?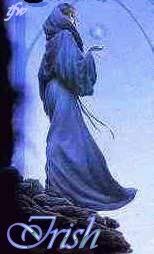 Most of the images that turned up looked practically pornographic, so I opted for something I don't really look like, but that at least is decent.
What kind of car do you drive?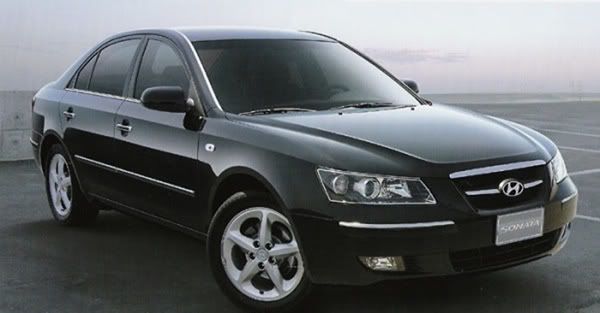 It's almost 1o years old. It's a gas-guzzler. I feel guilty, but can't really afford to change it just now.
What is your favourite TV show?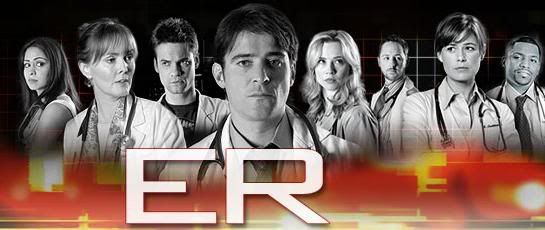 I'm still a fan. Right from the start.
Describe yourself.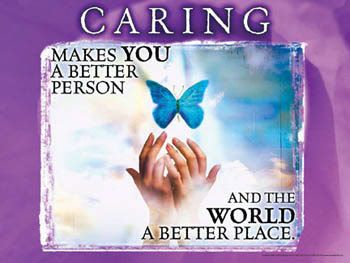 What is your name?
What is your favourite candy?
As I've mentioned recently, I love Cadbury's Flake, but there are a lot of chocolate bars I like, and this is also a treat I'm very fond of, so since I found a picture of this, and not of Flake, this is what appears.
---------------------------------
If you decide to play along, please let me know, as I'd like to see what turns up for you, - and Ell would like to know too!
Labels: picture meme